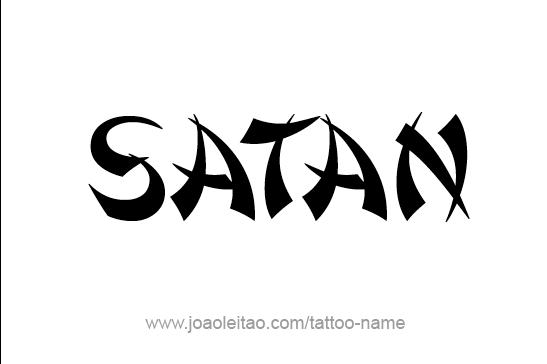 SATAN Remixes ROSE
Read Count : 6
Category : Poems
Sub Category : N/A
SATAN, holds a rose and smells it with his nose, 

O, my love is like a rose,

Which has just now sprung up, 

Like a hot coffee in a cup.




He remembers his lady love's last bye, 

And says so deep in love was i,

I will love her still like a deep fry,

Until the oceans go dry.




You loved me for a fun

But looking at me, even the rock melts with pain,

Still SATAN feels her love which is like a burning sun,

But the world knows love always does it in vain. 




So love but don't fare thee well awhile, 

Because a rose is indeed a beautiful flower, 

Which tho miles,

Brings lovers together like a power.