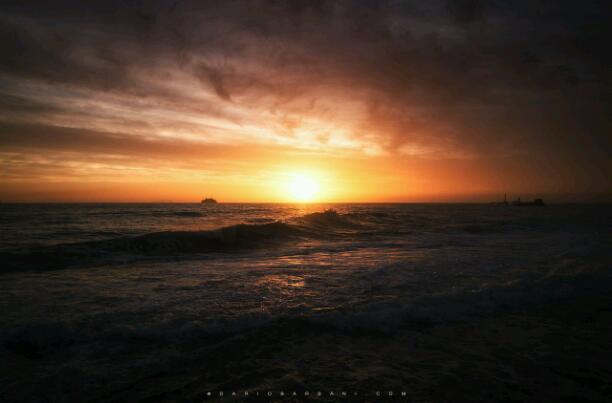 Category : Poems
Sub Category : N/A
The spark is gone, the magic has died.  Lonesome feelings deep inside.




Days go by and years do pass, a somber feeling that lasts and lasts.


Where do I go?  What do I do?  Am I running away or pushing through?



A myriad of emotions courses through my veins.  Happy to sad, joy to disdain. 



I either feel nothing or everything at once.  I start to shut down, it's my only response. 



Maybe I'm broken or maybe it's myth.  Perhaps I need my perspective to shift.



Things to let go, things to hold dear.  It all gets blurred from year to year.



I'm a man who speaks softly most of the time.  It's much easier to put thoughts into rhyme. 



I need that zen, that balance of thought.  Within this world, I truly feel caught.



Trapped in a box, locked in a cage,  I hold my silence, bury my rage.  



Inner peace I hope to find,  find it soon before I'm out of time.