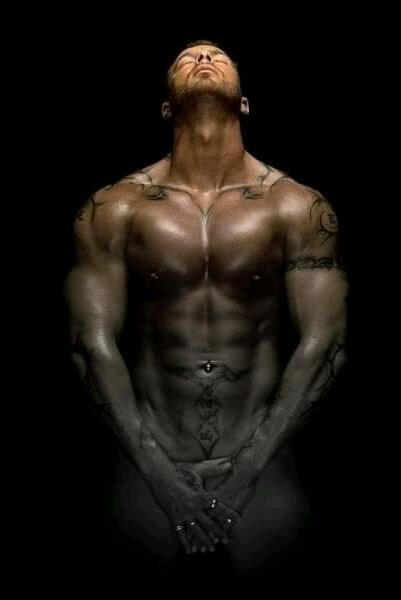 Exchange Of Gifts
Read Count : 43
Category : Diary/Journal
Sub Category : N/A
My man, show me the strength of your heart, as well as your cock. That the solidness of your word is as firm as your pillar, which stands so tall and proud. 




Reveal to me that the depth of your devotion goes as deep as the depth of your fuck. And penetrate me as much with your presence, as you do with your manhood. 




For I deeply desire to surrender into your love, your touch, and your presence. To melt into the safety that is The Masculine. To be held in the arms of my King, and know that I can rest soundly there. 




And from that safe haven, pour the essence that we BE, where in return I will bring the gifts of medicine I will carry into you. So that I may call you higher, deeper, and far beyond the places you ever knew you could go.