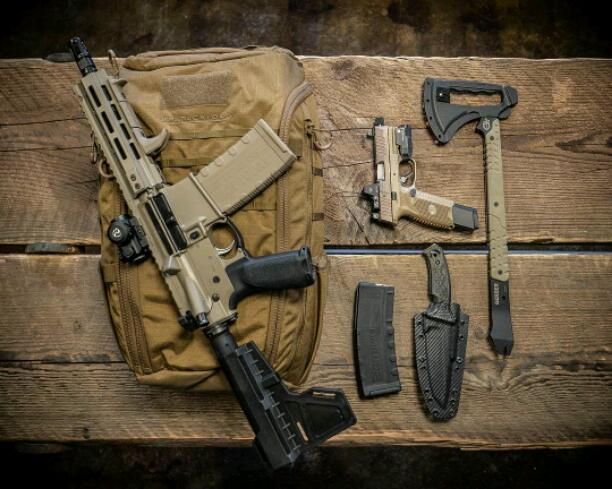 Category : Poems
Sub Category : N/A
Can someone help me through this night,  can somebody save me from this life.




I woke up to a new day's sun, all I wanted was to have some fun.  I tried to enjoy the little things, the sound of the creek and the smells of the spring.  




Instead I found the beast inside my head.  He's trying to push me once more over the edge.  




I stared at the mirror and what did I find?  The beast smiling back from behind my eyes.  




I sat in my chair, stared at the wall.  Bombs from my past explode within my skull.  




I've had to do things you'd find obscene.   Every night, they haunt my dreams.  




Good intentions pave the way, the road to Hell isn't dark and grey.  




And here I am, still fighting a war.  A war within me, I want no more.