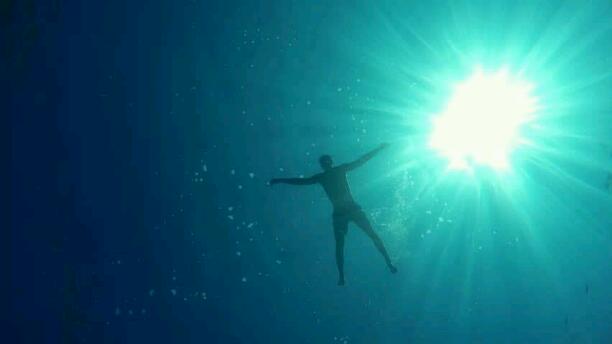 Depression
Read Count : 13
Category : Poems
Sub Category : N/A
Depression is a killer, it sucks at my soul.  Stealing my joy and turning the world cold.  




It's a beast, a monster, a demon with no name.  Taking our souls and leaving great pain.  




So many around me succumb to its call.  Taking their lives, fearing the fall.  




Great sorrow and sadness are left in their wake.  All who love them, their hearts will ache.  




I know the feeling, the emptiness and dispair.  Some days I think I am beyond repair.  




I've known the numbness all too well.  I walk this earth in my own personal hell.  




The torture I subject myself to, I grow weary of fighting through.  I don't want to die, make no mistake.   My own life I will not take.  




I've slipped through the cracks, in shadows I hide.  Gone are the memories of my pride.  




For nearly thirty years, I've battled this beast.  Kept it at bay since I was a teen.  




Through lost hope and broken dreams, the fight gets obscene.  Death and destruction within my soul, leaving me to wonder if I'll ever be whole.