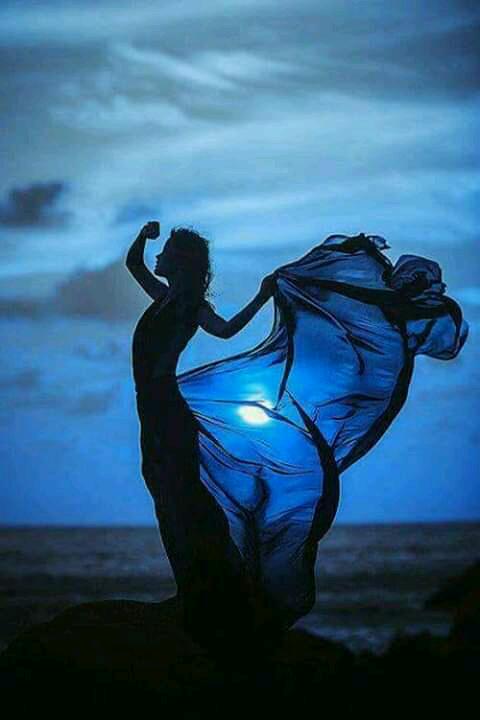 From The Heart
Read Count : 29
Category : Diary/Journal
Sub Category : N/A
My delicate nature, my ability to feel, my deep empathy, my capacity for love.... these are my greatest gifts, as well as my greatest teachers. 




I love hard, all the way, always. I wear my heart on my sleeve, dancing in love, drunk in ecstasy. 




And when I hurt, it aches with the depths of poisoned oceans, the cry of hungry children. But my wounds are finally being given permission to come to the surface to be healed. 




I am far from perfect, though I am getting closer and closer to the core of my true essence in every moment through my relentless commitment to growth. 




No matter how confronting the mirror, I welcome the reflection, asking "how is this experience reflecting my inner world, beliefs, thoughts, actions?"




No matter how challenging the tasks ahead, I charge forward 100% responsibly for my existence. 




I choose to embrace this wild ride and transmute the pain into art. 




May my writings be medicine, and my example give motivation to others to reflect on their own reflection.