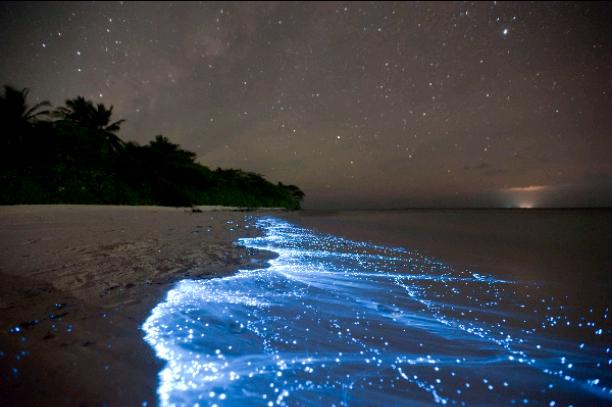 Sadness' Life (Part 1)
Read Count : 3
Category : Articles
Sub Category : Lifestyle
There lives a very wealthy family in a not- so friendly society. Dominant the father, engineers aircraft. Persuasive the mother is a charming keeper of the home. Both parents want their only daughter, Sadness to have the best of everything.


They took care of her welfare. She went to the finest school. She excelled in her classes and achieved a master's degree.

She met her true love named Pauper, on her way to work. He was poor. Nonetheless, he was a pleasant fellow. Dominant and Persuasive did not like Sadness'choice of spouse. They wanted her to marry their friend's son, Rich. She disdained him because he was arrogant and prideful. They wed months later and had a child. Although they had everything, Rich and Sadness always fought with one another.