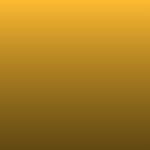 What Am I Looking For?
Read Count : 11
Category : Diary/Journal
Sub Category : N/A
Do you ever have something on your mind. You cannot go on until you find this certain. Years ago I had a dream about a lady sitting in her room writing in her diary everything was black and white except the diary it was blood red. She looked up and kept telling me she wanted me to read her diary. I woke up before I could. Now I have very strong feelings there is a book that I need to find. It's a extremely old book but that's all I know so far. It's so nerve racking having this feeling.