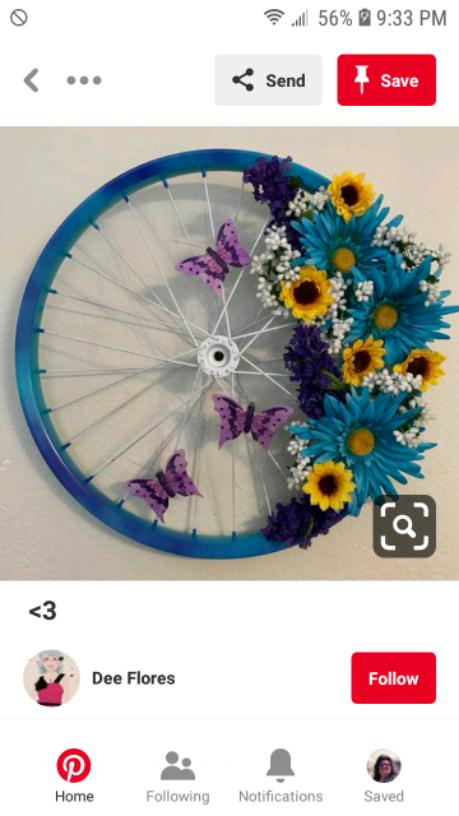 My New Car
Read Count : 22
Category : Stories
Sub Category : Suspense/Mystery
As the fad it a teenagers dream to get a new car.

So one hot July weekend I did exactly that.

My grandma and I went to our hometown local carlot where I looked all the cars over.

In the back row was a dirty 1960s model red Corvette. 

My jaw dropped I told my grandma that's the one I want.

The salesman spoke about the car and said it was a trade in  and he knew nothing about it and buying it as is.

That didnt bother me but I thought it was a little odd how he hurriedly wrote up the paperwork but it was soon gone from my mind when I sat behind the wheel of ruby.

Ruby was my life I was always doing things to fix her up until one day I was waxing her and her engine started I thought it was odd but naturally ignored it then she started driving herself and I talked to her like a friend I said you shouldn't be doing this ruby.

A week went by and my grandmother and I were taking a country drive, having Ruby's top down the wind blowing in our hair.

Ruby automatically locked the doors and proceeded to speed up.

Going around a curvei realized Ruby's brakes went out taking us into the curve where I saw a.