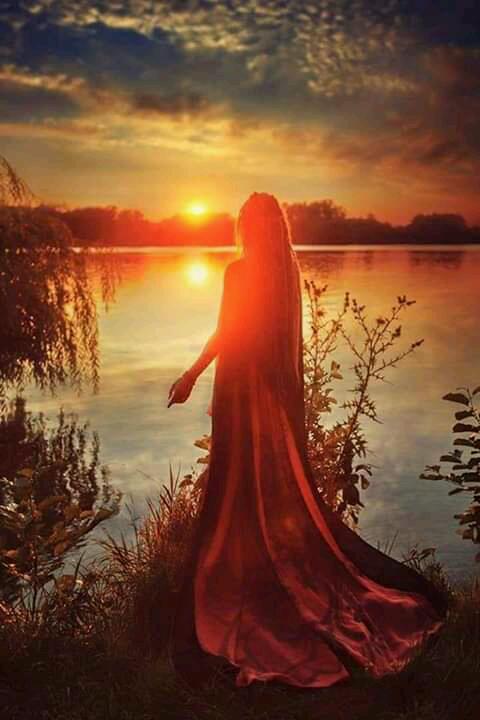 Conscious Shift
Read Count : 10
Category : Diary/Journal
Sub Category : N/A
Spending time with people to the point of emotional exhaustion. Check. 




Not speaking up about something that is important to me. Check. 




Over giving without asking to have my needs reciprocated back. Check. 




Not making my opinions or my emotions a priority. Check. 




Not letting people know when I hit my emotional or physical "limits". Check. 




Looking at the above checklist, I recognize that I have 'been there and done that' in many occasions throughout my life journey. As a result, I was left feeling burned out, emotionally, mentally, physically and spiritually. 




I recognize the fault was on me. I did all of the above to my self. 




No more. 




I am now honoring myself more.