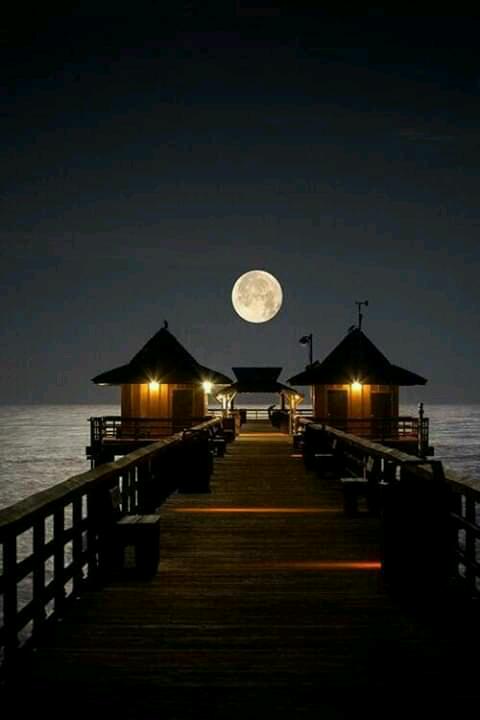 Seek To Find
Read Count : 10
Category : Diary/Journal
Sub Category : N/A
I have been told I can see forever from the nakedness of my pain. For in there, amidst my vulnerability, will I be ready to begin the journey home again. 




I have been told none of us have all the answers. But we each have a piece of the truth that we cannot reach the journey's end without words of encouragement, or the gentle touch of a friend. 




I have been told I will fall, but I also will get up again many times over many years. I will win and I will lose through radiant smile and rivers of tears. 




I have been told there can be no rushing it. This passage is so long. But there is a reason for my existence, and that I do belong. That within my solitude will my answers be, watching and waiting for me, so patiently. 




I have been told I will not make it far alone to the end that I seek. I need to have human connections; be thankful for the strong and be taught by the weak. 




I have been told the wind will carry me across the tides of my fears. That all will be well at the end of my journey years. 




I have been told something is waiting. There is no more I can say. For all pilgrims who travel along this forgiveness way, we will make it home; both a promise and a prayer.... "Let's meet in the garden, under the waterfall, by the life tree; we will all be there."




Yes, I have been told. And I have listened to my depths within. I am ready to let go, I am ready to begin. I have taken the step along that forgiveness way, I know I'm not alone, I know it'll be okay. 




I know because I am home now but my journey is not over, it has really just begun. I am on the right path, for there is only one. I took that first step and it set me free, for I found forgiveness waiting, and discovered the love that fulfilled me. 




I saw in my shadow, not foe but my friend. I found love had no equal, and it has no end. So I cry my tears softly and hold this lesson dear; the gift of courage, given to wander without fear. 




I'm walking my journey now and following my dreams, and on my path of searching I know all will not always be what it seems. For in the quiet stillness is a voice calling me home.... "I was always with you.... you were never alone."