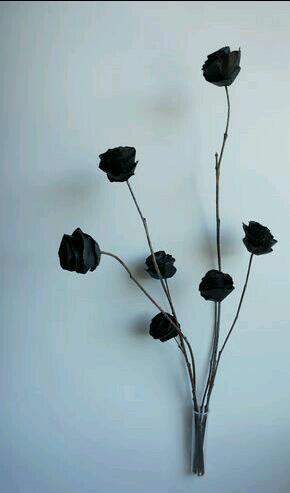 Gift Them 'A Mirror Of Flaws'
Read Count : 2
Category : Blogs
Sub Category : World
Stay Away from those who always seek's Flaws in others .

They hold the most negative energy! they always prefer themselves as good as hell even though They are not....they are jealouse,Mean, Egostic..more of that their judgemental mind always observe flaws in other's, That's why they don't have many friend, they are not happy as well about their life coz they only focus on negative things... Gradually  this desease  eats the beauty of  their  Soul

If you ever find one of them...gift them a mirror of flaws..