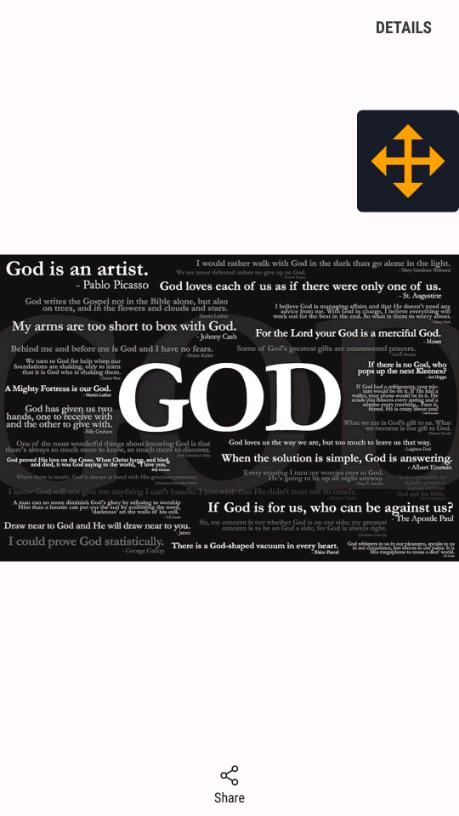 Category : Stories
Sub Category : Adventure
This is a latest craze that has made me happy. I feel happy that I always have a habit of sharing good things. It is my nature that ALMIGHTY GOD has blessed me with this mindset. 




I feel bad that people fed up with life first find relief in the path of bad company and latter on get addicted to it. I accept it is not their fault but still bad pays only worst nightmares and nothing else. 




I see lots of people in their teen age and youthness challenge the legacy of many forces including GOD without any valid reason to suffix and when they start reaching the old age their body conditions start challenging them.




If you hate someone for a reason then you should also know that WE ARE NOT THAT MUCH SUPERIOR BUT MERE HUMANS WITH SIN BACKED AND WE ARE HERE ON THE EARTH TO WASH OUR SINS AND WHEN WE REALISE THIS, THAT ITSELF IS LIKE A BIG RELIEF. WE WON'T LOSE ANYTHING IF WE BOW IN FRONT OF GOD AND THOUGH WE STAY ADAMANT BY REFUSING TO DO SO, THEN WE WOULD BE MADE TO BEND IN SUCH A MERCILESS WAY THAT EVEN OUR WORDS AND ARROGANCE WOULD START PLEADING FOR THE RELIEF. ONLY GOD CAN SAVE THE WAYWARD BUT HOW CAN HE SAVE THEM WHEN THEY THEMSELVES ARE READY TO SURRENDER THEIR LIFE TO THE HANDS OF EVIL. LIFE IS PRECIOUS, DON'T PLAY WITH IT, RESPECT IT AND INSTEAD OF COMPLAINING IT TRY TO ENJOY IT BECAUSE ITS THE ONLY WAY AND LOSING WAY DEFINITELY WON'T BENEFIT ANYONE. 




Anyhow I forgot to tell the main thing. The app called webnovel in playstore is really superb and is good for those who love writing and even the viewers are more. So if writers who look for a change and those who want to show their skills as here can try it out. 




THIS ARTICLE IS MEANT FOR MOTIVATION SO GET MOTIVATED TOWARDS GOOD THINGS.