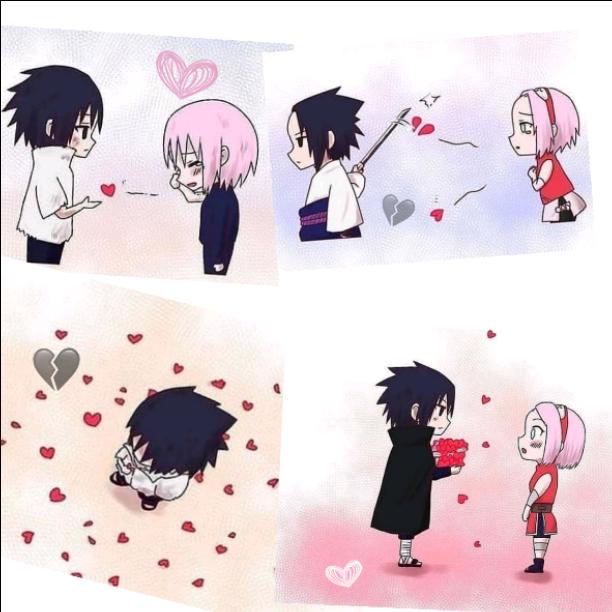 Tug Of War
Read Count : 3
Category : Poems
Sub Category : N/A
First you wanna love me, and keep my heart beating. 

Then you wanna hate me

You misled me. 

You messed with my head. 

"I feel the same" is what you said. 

I fell for your stupid mind games.. 

Pain. 

Helpless. 

Shame. 

Makes me feel completely worthless. 

Couldn't you see, what you're putting me through? 

All of this because you told me" I like you "

First you wanna hate me 

I stop breathing 

Then you wanna love me

You're good at faking. 

This is how I'm feeling

I'm breaking

Hurt. 

Unwanted. 

Broken.

Less than Dirt. 

Exhausted. 

I wanted you to open, just a moment of your time. 

You pushed me aside, left me behind. 

Panic attack, I was crying. 

Forget it, ignore. That's what you're best at.  

" I don't love you anymore" I was lying

Just as I was getting use to it, you pull me right back.