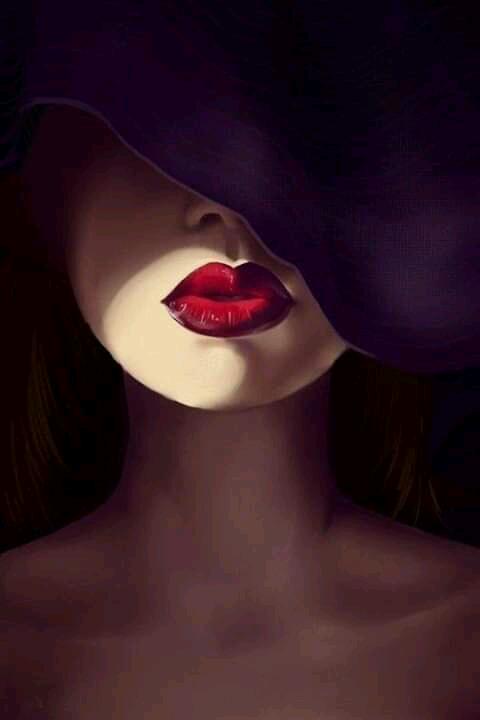 Plenty Enough
Read Count : 13
Category : Poems
Sub Category : N/A
I wasn't put here to master unconditional love. That is where I came from and where I'll return. 




I was put here to learn self love, universal love, messy love, passionate love, crazy love, sweet love, broken love, and whole love - infused with divinity, lived through the grace of stumbling, and demonstrated through the beauty of.... messing up. Often. 




I wasn't put here to be perfect. I already am; I was created perfectly pure. 




I was put here to be gorgeously human; flawed and fabulous, and then to rise again into remembering. 




But unconditional love? Nah, that's an old tale. 




Because Love, in truth, doesn't need any adjectives. It doesn't require modifiers. It doesn't require the condition of perfection. 




All I'm required to do is to just show up. And do my best. That I shine and fly and laugh and cry and hurt and heal and fall and get back up and play and work and live and die as ME. 




That is all that is required of me - to be unapologetically authentic, and that's enough. In fact, it's more than enough, it's plenty.