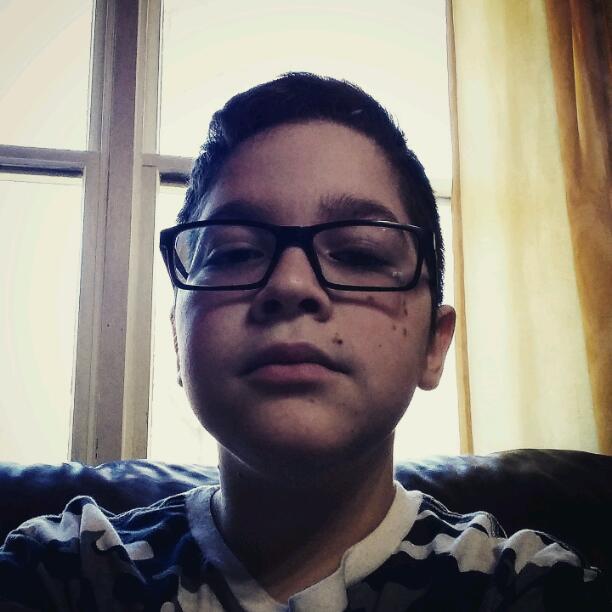 My Name Is Jaden Miller
Read Count : 6
Category : Blogs
Sub Category : LifeStyle
 My name is Jaden Miller, and i love to draw. I also love anything that has to do with carpentry.

 And my favorite tv shows and movies are The Flash, The Arrow, and, The Avengers series. 

 And my favorite youtubers are Flashtime, Pewdiepie, oh that reminds me go subscribe to Pewwwdiepie..

 Back to my normal self comment any movies you like or who is your best Arrowverse character. Here are your choices The Arrow The Flash Supergirl or Dc legends of tomorrow..

 Goodbye thank you for listening..