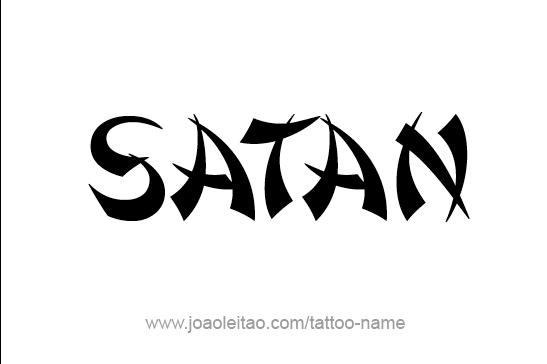 SATAN'S APPEARANCE DESCRIPTION
Read Count : 21
Category : Stories
Sub Category : Historical Fiction
So many people who have a doubt that how would a satanopediaology's SATAN would like? Would have now understood "O, SO THIS IS HOW HE LOOKS LIKE."




Actually the image belongs to ASSASSIN'S CREED But my SATAN is more superb than that image. He looks like a human but has the qualities of a SATAN. So it is no wonder searching and recognising a SATAN, would be like SEARCHING A NEEDLE IN A OCEAN & before anyone could make out his identity he would by that time would have fixed all his appointments on earth and would be ready for his turn with humans.




He really looks great armed with so many weapons and using the ARMOUR GIFTED TO HIM BY THE ALMIGHTY GOD. 




Yes, it is a call of the war. It is a warning to the world that THE EARTH MAY OR TOO SOON EXPECT A GREATEST WAR. IT IS A WAR OF GOD'S SUPREMACY, A WAR OF A SLAVE TO UPHOLD THE NAME OF HIS MASTER. A WAR WHICH DECIDES THAT "A SLAVE THOUGH NOT A SON STILL COULD GO TO THOSE EXTENT WHICH EVEN A SON WOULDN'T HAVE IMAGINED"




It is a war of justice. The truth will decide whom will uphold the name of ALMIGHTY GOD WHETHER HIS SON OR HIS SLAVE.




HAIL TO THE GOD'S GREATEST SLAVE.