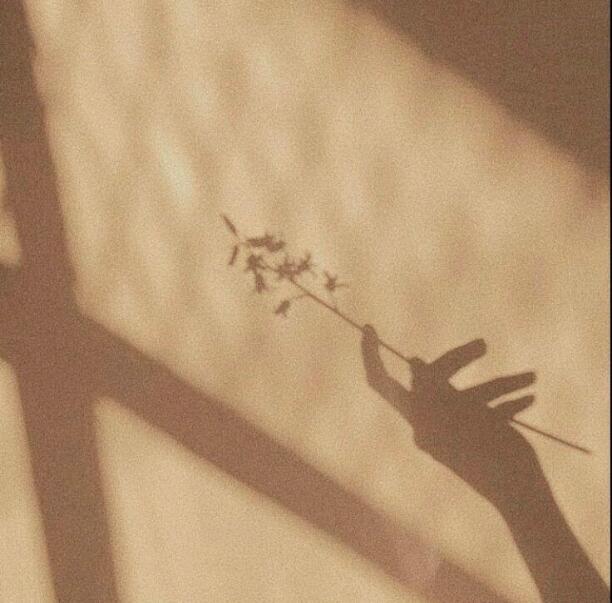 LeTTing Go The Truth
Read Count : 24
Category : Poems
Sub Category : N/A
Letting go to

The energy of truth

Which makes you weak,

Letting go to

the fear of love;

Which makes you awake 

And letting go to

Those failure of acceptance 

Which burst your life,

If fantasy is the only way to feel alive!

Than let me go to the world of 

books paradise

' Where soul are not dead 

  And characters are still '

But yet,if this beauty of lie

Is temporary,

So! let me go to the edge of 

journeys end,

where, I'll taste my rejoice of life

Again!