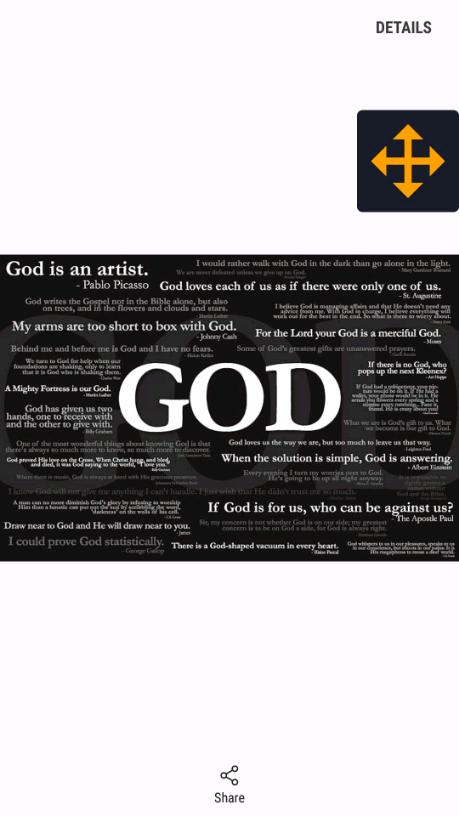 GOD EXISTS 2
Read Count : 22
Category : Scripts
Sub Category : Plays
"Sometimes to prove something we need to go to those extent which we never thought nor would have imagined. Death is only a matter of unclothing the old life and making ourselves ready to experience a new life."




        With the blessings of ALMIGHTY GOD




             GODOPEDIAOLOGY presents




                 The play----GOD EXISTS 2




                sponsored by: writer's outlet




Starring: CHRIST, LILITH & GODOPEDIAOLOGY




            ********************************




After a very long time GODOPEDIAOLOGY slowly opens his eyes. JESUS & LILITH feel happy but GODOPEDIAOLOGY feels like cheated, he can't believe he is still alive. Unable to resist this he loses his mindset and becomes mad and in great fury, struggles like anything and lifts a small stone and strikes it harder on the nearby rock. The strike isn't so great but a piece of stone particle gets converted to fire and falls on the dry grass. The small piece of particle causes the entire forest to catch fire. JESUS & LILITH get confused as what GODOPEDIAOLOGY is going to do next.

                   GODOPEDIAOLOGY runs like a fierce cheetah into the wildfire but within minutes the clouds bring heavy rainfall and leaves his hopes shattered. Now it really makes GODOPEDIAOLOGY so furious that he decides to chop his head and takes the near by saw and decides to end his life but to his dismay he gets paralysed on one side, still determined to die he tries his another half portion but this time he gets complete paralysed. He looks at JESUS & LILITH and asks them to help him and pleads them for this. Fed up by the act of GODOPEDIAOLOGY, CHRIST & LILITH decide to leave him alone and both disappear.

                                   GODOPEDIAOLOGY falls asleep and in the dream he keeps on going somewhere. There is no sound, no light, nothing. He keeps on sinking down and down. It seems like at last GOD has offered what he desired. It seemed as if his soul was about to rest in peace but somewhere he hears a sound, "issah.... issah........isaah". The voice keeps on increasing and even breaking simultaneously. GODOPEDIAOLOGY feels the sound but couldn't understand WHO IS CALLING HIM? AND, WHY IS HE CALLING HIM AS ISSAH?