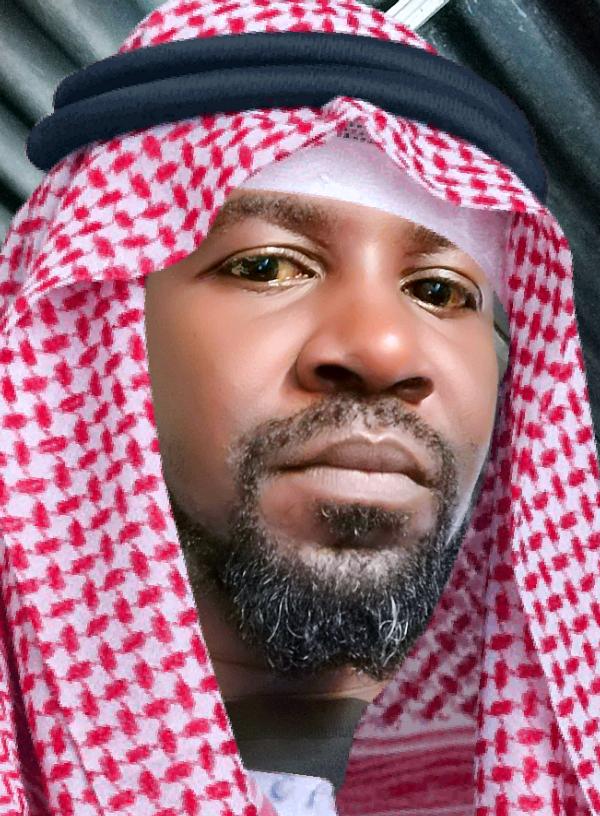 Let HIS Will Takeover
Read Count : 0
Category : Articles
Sub Category : Spirituality
PASSOVER and resurrection power is unstoppable fire 🔥 shut in my bones, [Jer20:9] I dont know about you my fellow friends, lets not worry about the devil [Psa37:7] GOD is taking proper guide, HE is protecting us day and night, every temptation we will face, HE will just subject us into endurance to find a way out, no need to worry.[1Cor10:13]

 JESUS did many things which are unrecorded [John21:25] it is for us to write these things for HIS joy [1John1:4] as HE still exists from being Son of Man to being Son of GOD [Luke22:69]. My friends I write to confirm the same " kenosis " [Phil2:7] which we must carry on with complete trust in LORD [Pro3:5_6] and gain the gift of "gnosis" [1Cor12:8] and gain prophetic desire [1Cor14:1]

Lastly beloved brethren allow me to remind you that CHRIST went through crucifixion to fullfil scriptures [Luk24:44_47] HE was not killed, HE chose to commit HIS spirit to GOD. [Luk23:46] Lets repent, confess our sins and be cleansed to preach this gospel [Luk24:47] until HE comes again.





Peace be with you all

I Clement loves you all !