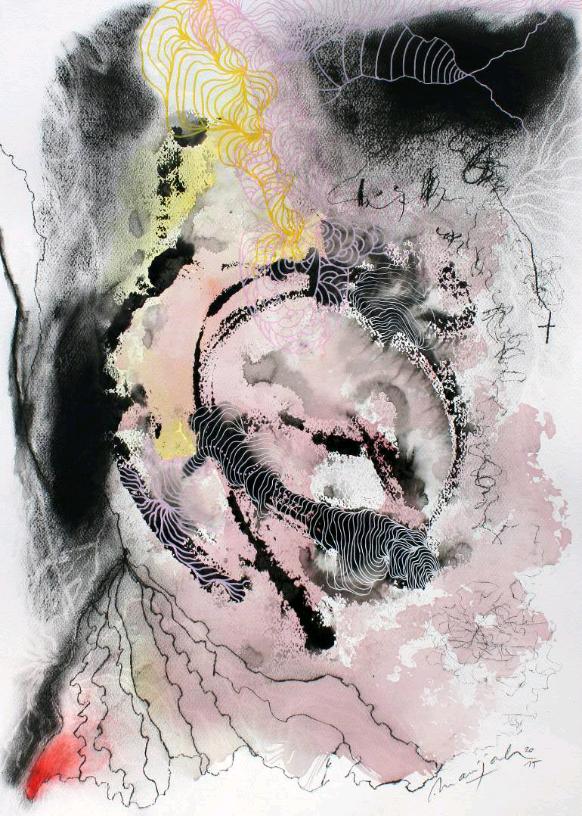 Essence Of Moment
Read Count : 30
Category : Blogs
Sub Category : Miscellaneous
Essence of Moment

-----

To grasp seemed a natural thing; wasn't it desire after all?.. to remember.

To think seemed a natural thing; it had to be one of them... to wonder.

The Cold was abysmal, full of vacant pressure... time.

The Heat betrays forms of familiarity, morphing motionlessly... now.

Not circumstance, not choice... Natural.

— 

As Being may become, One desperate for derivation, a happening took hold as I reached.

You were feared, a knowledge to which truth couldn't adhere, but now you are Seen, & I will soon know, it was always the moment... a mixture-- musings which held all in sway.