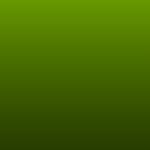 Whats Someone That's Depressed Would Say...
Read Count : 5
Category : Diary/Journal
Sub Category : N/A
I'm tired of this

tired of all of this

feeling like this is the worst thing

it's gotten to the point where I don't want to go to school anymore.

My life sucks

and most of the people in it

I can't look or do something without something happening

I even have somewhat of a code name for when they talk about me .

I hate going to school

seeing all these bums

they don't even have a life

always talking about me.

I don't want to go anywhere,

socialize,

eat,

or even get out of bed.




I'm sad to say I hate my life...

Am I supposed to hate my life..?