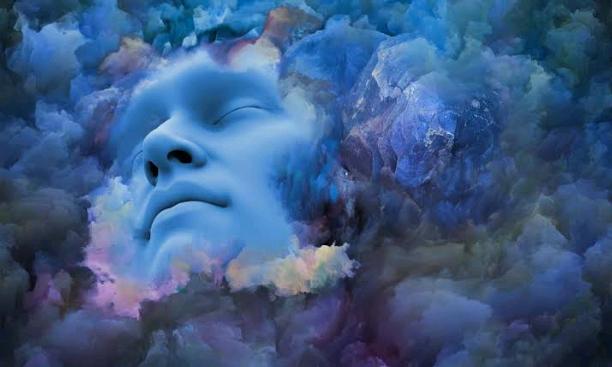 WHY DON'T YOU?
Read Count : 25
Category : Poems
Sub Category : N/A
One day I was sitting sad,  no words to describe why.





My emotion and feeling are inconsolable,  cursing pain, why you are coming back into my life again and again.





Suddenly, pain replies to me, why you always hate me so much. You are the ones who always invite me into your life and then cursing me like hell.





Why don't you called my friend, hope instead of me?





Why don't you credit me when I make you strong?





Why don't you treat me like you does others?