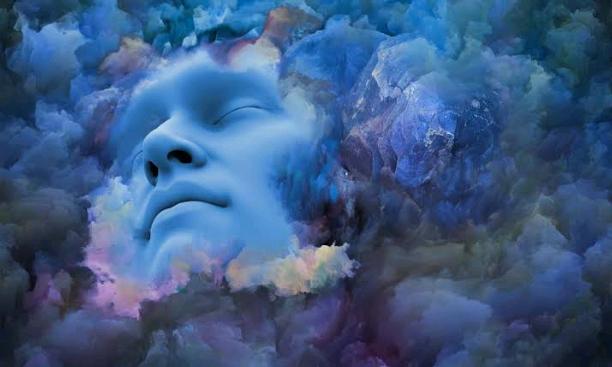 Category : Poems
Sub Category : N/A
I know the bitter truth will hurt you, kept inside, hurting myself, let you go but you never looked back, even once.

I know I can only find you in my dreams, hold you and love you but you have gone so far away from that I even can't find you in dreams.

I know I try thousand of times to forget you but I just can't.

I know you will find your new love but Yeah! No one will love you ever as I do.