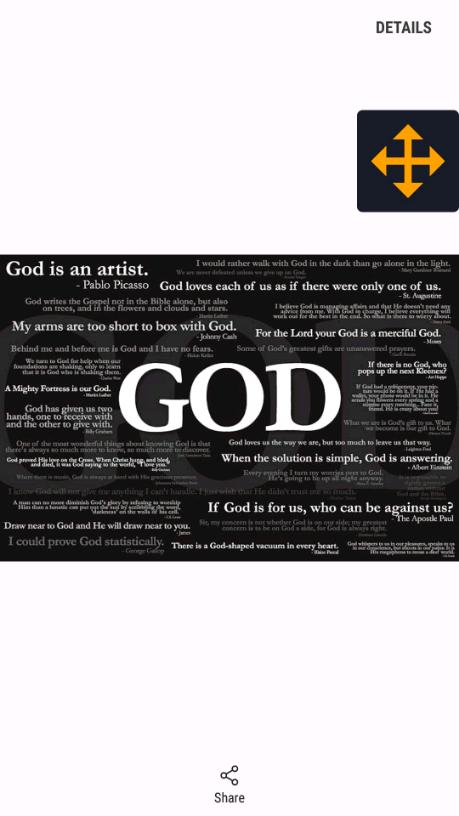 JESUS OR SATAN
Read Count : 35
Category : Scripts
Sub Category : Plays
        GODOPEDIOLOGY Presents




               JESUS OR SATAN




       Powered by: ALMIGHTY GOD




In association with: CHRIST & SATAN




This play is part of the present situation faced by the author and the losing trend of belief in ALMIGHTY GOD. 




JESUS: What happened? This title is creating a sort of unfriendly vibe




GODOPEDIAOLOGY: My friend I like you the most than SATAN but finding it hard to accept it




JESUS: Why has SATAN created any mistakes? 




GODOPEDIAOLOGY: No but it seems as if I have done a major mistake




SATAN: What it is? 




GODOPEDIAOLOGY: You are strong SATAN I accept this but are you happy with your powers and do you feel happy when people look at you with fear




JESUS: What is your problem? 




GODOPEDIAOLOGY: Both of you look alike for me, one the greatest saint and another the mighty fighter but if I want to select any one of you, tell me who should I select. 




SATAN: Don't select us both




GODOPEDIAOLOGY: What? 




JESUS: I have learnt that you stay lone and that's why to keep you accompanied you have selected both of us. 




SATAN: Now we have arrived on a decision, from the coming play you will be accompanied by LILITH in my place and MARY in JESUS place




GODOPEDIAOLOGY: What? And what will you both do? 




SATAN: All this time you haven't stayed with ladies. Utilise this opportunity and show the world who you are? 




JESUS: This 2 ladies will keep you informed about lots more and by this you will get a chance to stay with them but be careful especially with LILITH, She is too tough to handle




Saying this both JESUS & SATAN fare goodbye and they get transformed into LILITH & MARY respectively. GODOPEDIAOLOGY, who couldn't believe that both JESUS & SATAN are no more the same but have blossomed into new flavours of LOTUS AND ROSE. Even GODOPEDIOLOGY isn't the same because he don't know what is going to happen next. 




LET GOD SAVE HIM.