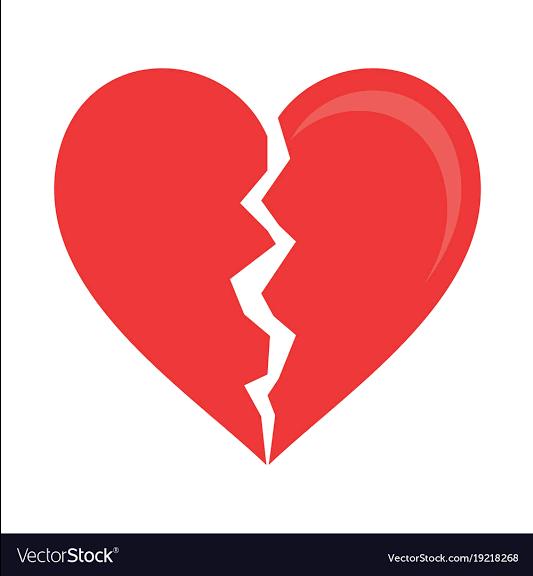 BROKEN HEART
Read Count : 19
Category : Articles
Sub Category : Relationships
Broken heart! I tell you those moments is beyond indescribable. You just want to scream because you are hurting from inside. You want to cry all night and then put a fake smile in front of everybody as if nothing happened.  you start hating yourself for the mistakes you have never committed  Added to that, thousands of questions piling up your head, Why me? What's my fault? I don't deserve it at all? And the worst part is don't have any answers despite asking yourself the same questions again and again.

 So what's should be done in this scenario?

 See, from my experience, I feel, first and foremost thing to do is that you have to once again love yourself,  that's very important. Don't blame yourself, it's not your fault damn it. Just be strong from inside. I know it's easy said than done but there must be that one person you can go and take help, maybe it's one of your friends, family members and if not, an experienced professional who can help you in believing yourself. Then just take a break from your work, and go for a holiday, with someone you trust more than yourself.

See, I am not an expert but I feel things, situation and I feel, always think positive. If there a breakup, tell yourself he/she not good enough for me and there is someone right person waiting for me. Drinking alcohol in the memory of your ex-lover is only look good in Films. In real life, it's called stupidity.

I wish it never happen to anyone but if it does happen, don't be disheartened. Bye.