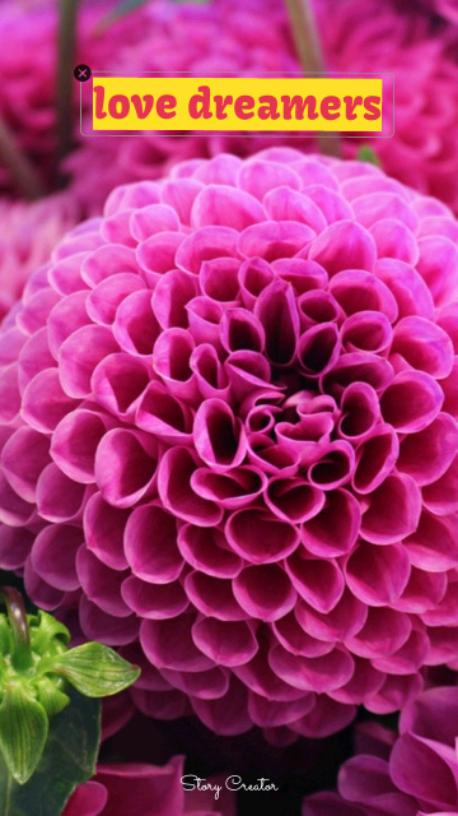 Puppy Love
Read Count : 23
Category : Diary/Journal
Sub Category : N/A
One day I wish I new someone better.

Someone who knew me very well.

I shall not say who I am because it's a secret. But I will tell you my secret lovers name. It is Ace I have always loved him since we were puppies but I didn't know if he always liked me. We've been friends since then but we drifted apart since then. There is one thing I will let you know is I don't have a family anymore they all left me. So all this time I have been following Ace but I have been following him secretly. But don't tell him that he might think I am some weirdo. We live in Los Angeles, California. 




Song: 

             There was a place for me because of my behavior I was a bad influence that I can't focus anymore I need more time to get Ace to notice me I was the girl to say I love you you were my beginning and end I hope there was some time for us even though your in my heart your black hair reminds me of the sky so please love me.

        I hope that brought attention to him but if it didn't I am sorry I guess I am not the best at everything somethings are just to be hidden for a reason. Not all dogs are as smart as me.