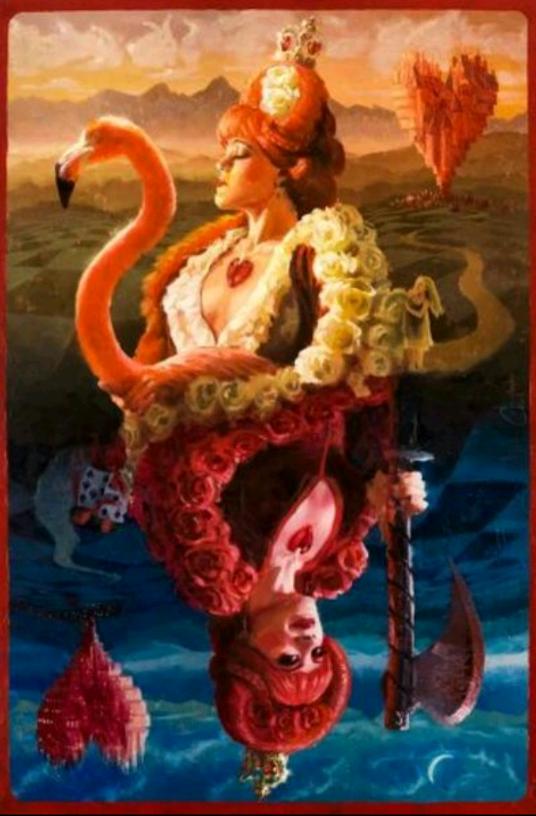 Whence Cometh Evil
Read Count : 30
Category : Blogs
Sub Category : Miscellaneous
Whence Cometh Evil

-----

Evil is conceptual, since it's a perception of action, not a indication of intentionality.  Intent is an interpretation implied, not where depravity derived— intention & evil rarely coincide.

— 

Evil is subjective, considering certain deeds are perceived more/less malevolent than others.  Value is, after all, in the eye of the beholder.

— 

Evil is contextual, for desperate times call for desperate measures.  Even evil is contingent upon circumstance & is incoherent unless incidentally imbued.

— 

Evil is pervasive, resemblant of fear, in that it's a forest in which the trees hide.  It can sustain itself upon itself & is often it's own progenitor.

—

I can't imagine evil being anything other than hierarchical dominance.  It's a social construct, a compilation of consequence, & is as inherit as aspiration.

— 

You are evil; I am evil.  It lies within us, is us, liable to gush forth, obliged, like lifeblood, at any provocation.