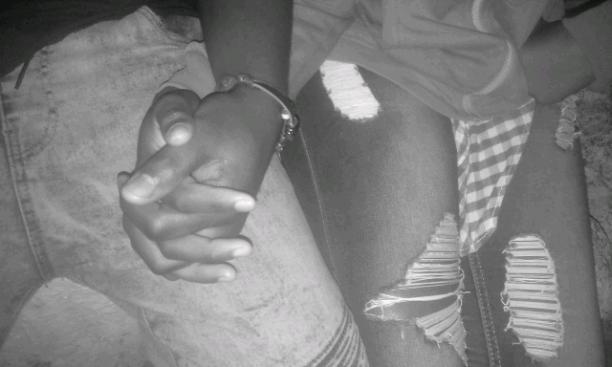 Category : Poems
Sub Category : N/A
My bride,

You promised me true love ,

You promise to stand by me,

You gave me false hope.

Where are you now?

You run away without looking back,

Without thinking twice,

You left me heart broken.

All you wanted was my bride,

The key of women wood,

You took my bride,

Now I'm alone.

I have nothing,

Nothing to prove to my future husband.