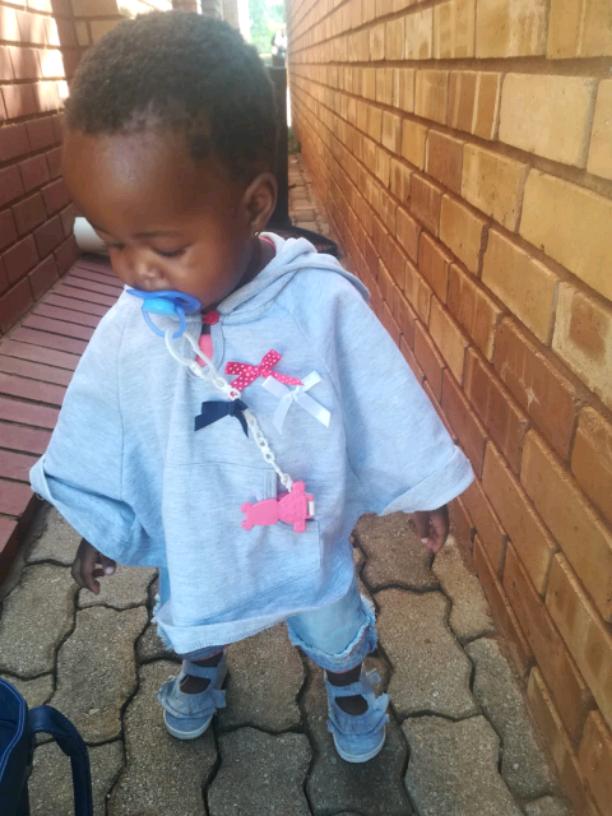 Category : Poems
Sub Category : N/A
You carried me for 9 months,

You breast feed me,

You tought me how to be a woman.

You gave me hope of living,

You always wiped my tears,

You gave me better life ever,

You never failed me. 

Even in death your still my mom,

You were best mother ever,

You knew the meaning of a mother,

I don't regret having you as a mother,

To me your still alive,

I know and I believe,

One day we shall meet again.