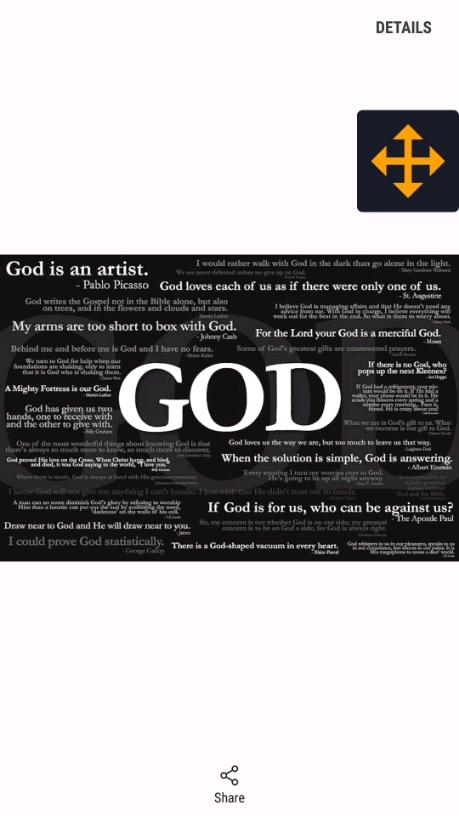 DEFINE GOD
Read Count : 25
Category : Scripts
Sub Category : Plays
GODOPEDIAOLOGY Proudly presents




                PLAY 1 (DEFINE GOD) 




Powered by: ALMIGHTY GOD




In association with: JESUS & SATAN




Actually it is not my fault but it is my manufacturing defect that I just can't move in one direction and my style of writing keeps on changing when it feels to change. From now onwards I will write short plays and finish it as simple as possible. 




JESUS: Great title but for that you need to define ALMIGHTY GOD, let's see how good are you in defining GOD




SATAN: Come on logy, I am eagerly awaiting for your reply




GODOPEDIAOLOGY: GOD IS NOTHING BUT THE COMBINATION OF EVERYTHING CENTERED IN A THING WHICH OTHERS LOOK IN SOMETHING




JESUS: What is the meaning of this?




SATAN: I feel he wants to say that GOD is..........




GODOPEDIAOLOGY: Well done SATAN, Actually this is where each one of us want to show that we have understood GOD more than anyone but the truth is NO ONE REALLY DOESN'T UNDERSTAND THE DEFINITION OF GOD. I have simply written what came on my lips and nothing more than that. Just like there is no meaning for what I have written like that even FINDING THE DEFINITION OF GOD'S MEANING IS SIMPLY WASTE BECAUSE WE ALL ARE TOO ORDINARY TO DEFINE GOD and we shouldn't never dream to become GOD nor desire to know the TRUTH OF GOD. Let's live GOD as HE/SHE is. GOD has given us a life and ambition that itself is sufficient. I don't want to know any definition of GOD




JESUS & SATAN feel that defining GOD IS SOMETHING OUT OF THEIR CONTROL AND ACCEPT GODOPEDIAOLOGY'S PATH OF "LEAVE ALMIGHTY GOD THE WAY HE/SHE IS."