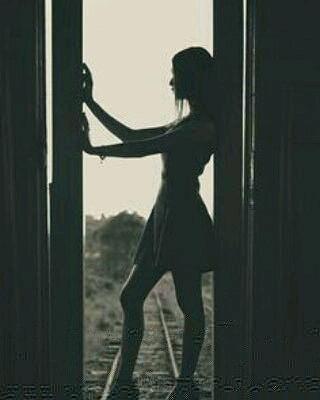 Deep Abyss
Read Count : 8
Category : Poems
Sub Category : N/A
I was crawling under my skin. 

Torn every inch of it to be strong, to stay strong. 

I've found pieces of me on the floor with pills and knife. 

Future died, past died, gunshot to my mouth. 

Take away my last breath to live. 

I was fighting with the same demon everyday. 

To change my life but it changed me. 

Sorry I've been this way. 

I know he has been proud of me. 

And it helped me to find my way back. 

Far, far away from reality I've begun to fade. 

Into the deep abyss.