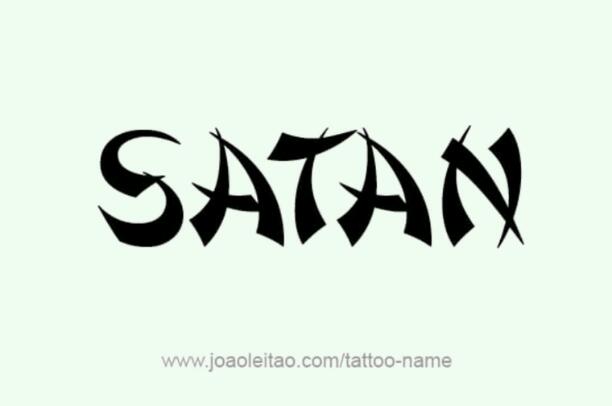 SATAN In Train(transport Division 1)
Read Count : 5
Category : Stories
Sub Category : Drama
My hero SATAN who is nowadays busy roaming around the world wanted to know the real difficulties of the common people, 




1) So even after he was offered the best train options like Venice Simplon Orient Express, Golden Eagle, Blue train, The Ghan, Rovos Rail and The Rocky Mountaineer to name a few, my mighty SATAN selected Los Angeles Red line Subway System, Minneapolis Public Transport System in St. Paul, MBTA trolley trains running on green and red lines in Boston, TTC(Toronto transit commission), Sau Paulo, Manila, Mumbai suburban railway, and Bangladesh railways. 




2) People say that SATAN doesn't care about them but in reality this shows how he sees situations because SATAN first sees, then decides the fate of everything and this was his resting time which he decided to spend like this. 




3) First SATAN decided to select Los Angeles Subway and felt that many of the people used the transport system without any further options left. The Subway is built near faultline which is also a earthquake prone area and the population of the train increased time by time. 




4) Next SATAN stepped into Minneapolis transit and found that it was criminally bad with hardly 1 train working out of 2 and he also found that this train covered those areas which people feared to travel. 




5) Boston experience proved little worser with improper bus facilities and trolley used in trains were that of 1986 model which caught fire during SATAN'S surprise visit. He also saw that because the bus was late public thrashed the driver in front of him. 




6) TTC(Toronto) also proved worser. Both TTC & SAU PAULO had one thing in common the worst crowd which even MUMBAI subways didn't have. 




7) Out of all the transportation this 2 transportation were mind blowing for SATAN. Both Bangladesh and Manila transit were the worst of all. 




8) In Bangladesh trains it was so crowded that even my hero SATAN sat on the train rooftop and travelled on the train. It was slow but was completely filled in and out of the trolley. 




9) In Manila, Philippines, SATAN couldn't get the train because it hardly worked instead he was carried in jeepney or jeeps. The driver drove the vehicle like a race vehicle and SATAN saw that all the people were shivering not from the heat but by the doubt that whether they all would return their destination dead or alive. 




The final question that struck me is even after my hero SATAN was offered the best trains why he chose the worst? He was on a rest and could have selected the best but what made him select this type of worst transit. Would have your local government officials ever dared to do this, To check at least monthly or quarterly? To know the difficulties common people are facing then what made SATAN take this step?