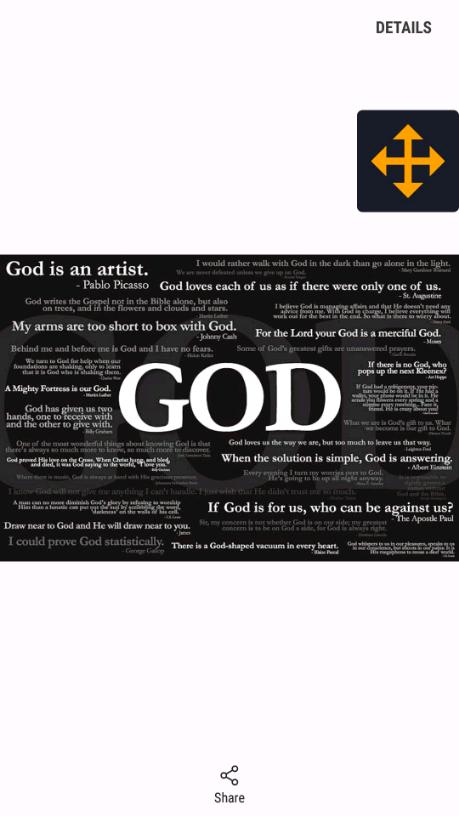 GOD'S WORD
Read Count : 30
Category : Poems
Sub Category : N/A
ALMIGHTY GOD, the one who created us, 

Is now in a terrible fuss.

HE still is thinking,

What mistake has HE made creating

us, HE has given us all the brain

But why we are wasting it like a rain.




GOD, O LORD, don't get tensed, 

For we humans never get ashamed, 

Committing the same crime again

and again assuming that we gain

a lot, without even knowing that,

The path of lust is the hell's hat.




Let me remind you hundreds of times, 

Still it is nothing but a waste aims, 

Which keeps on missing, 

Like a snake's hissing. 

Cheer not o human, never 

is it written that culprits escape forever, 

But at least once would they get caught

and that day would be their final thought

Without anymore chances left

which could have made their life right.




So wake up fast you idiotic peoples

Before GOD shows his prequels

and makes our life as another dreadful sequel.

So hurry up your dumb squirrels.