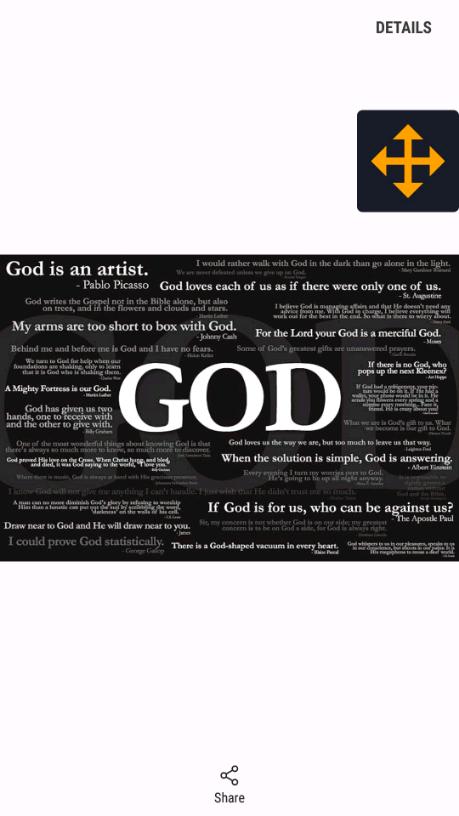 Category : Poems
Sub Category : N/A
Few things are too hard to say,

I feel happy that even I am imitated by

Someone, GOD is truly powerful because 

HE has made lots of atheists as HIS followers.

It shows HE also has created each one of us for a cause,

Let the life finish its overs, 

When would I see the world as HIS kingdom, 

Wherein each one of us won't be the present humans

But would understand that leading the present life is nothing but a doom,

Each one of us will definitely get a answer, 

That no one of us were created to be punished, 

Let me Sing your praise my GOD, 

For I am not strong enough to fight all the odd

Will you hold me?

Would you save me.