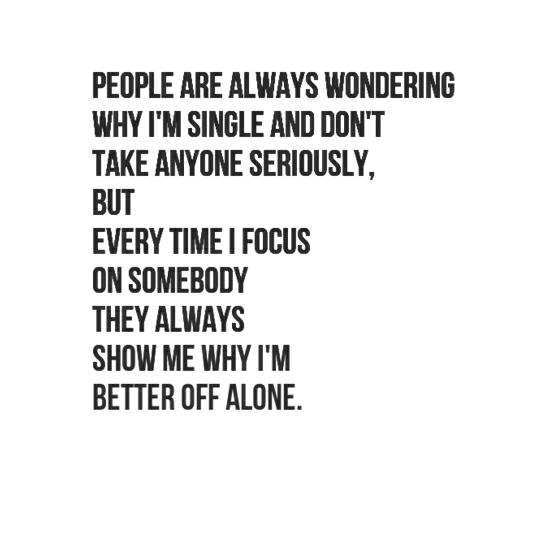 Category : Poems
Sub Category : N/A
Sometimes I seem to

Put more effort than I need to.

I'm tired of failed relationships

I'm tired of looking for replacements.




Maybe it's time for me to be alone

All I would need is CDs and a stereo.

Bring me back to a place and time,

Where I worried less and collected dimes. 




Effort.

A word I once misused.

I regret putting so much of it into you.