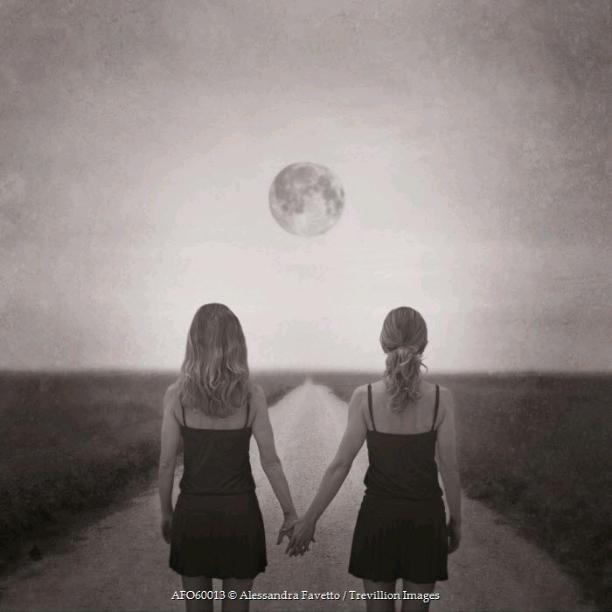 The Kind Of Person I Am
Read Count : 4
Category : Poems
Sub Category : N/A
You can be whatever you want. 




You can be gay,  bisexual,  lesbian. 




You can love satan,  be atheist,  I am not gonna hate you 




I am not gonna judge you. 




But I still would like for you to treat me the same. 




I don't hate noone,  but I will start hating someone who treats me negatively. 




I am actually okay with you. 




But please remember you would only be judged for your  action's.  




 I don't mind who you are,  whether you are a satanists,  atheist you can forever be my  friend. 




Just don't judge me for believing in a God 




Let's be even,  with one another. 




I just wanted to build some  peace. 




I don't care what you believe in,  but I do care if I start feeling treated poorly. 




I never cared about your beliefs,  I never judged you for that. 




I just don't like when someone who treats me like trash.