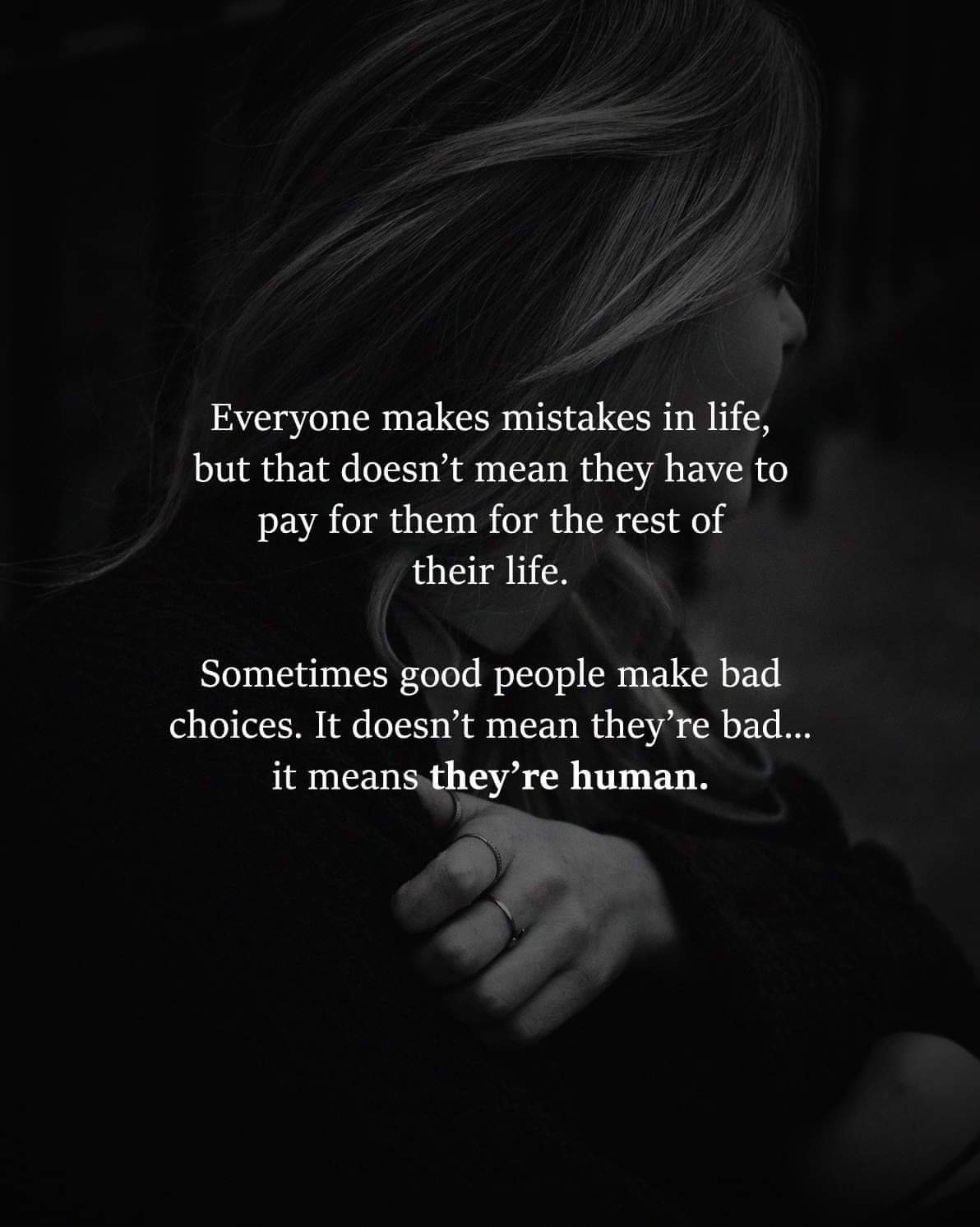 Category : Poems
Sub Category : N/A
Spin me around,
Pinning me down,
What was that sound?
Have I been found?

Lights on the wall,
Think fast! Quick! Stall!
Crawling up the hall,
Mind getting mauled.

Demon catches scent,
Fear and lament,
Time to repent,
The time is spent.

Blood stains her face,
Wild scars to trace,
Bruised into place,
Her world not safe.