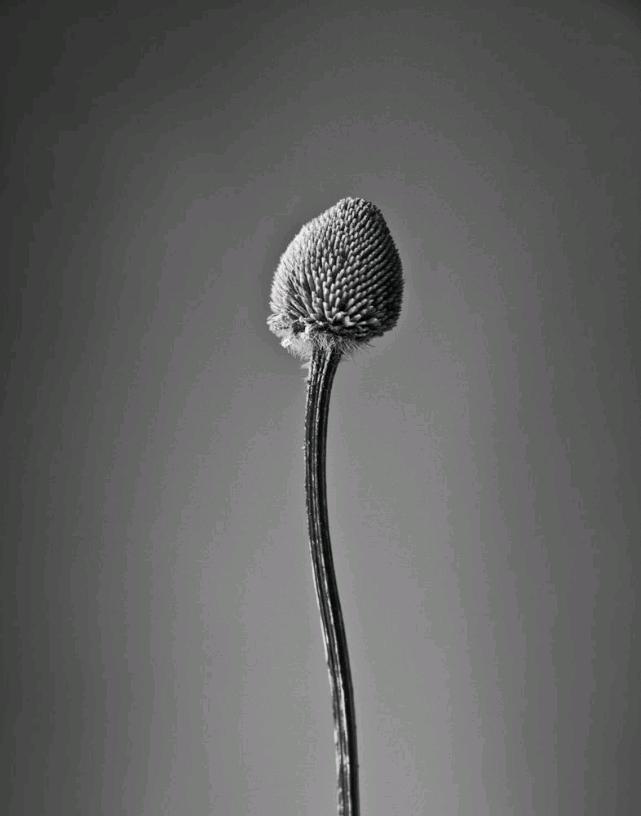 Category : Stories
Sub Category : YoungAdult
Morning. Another petal lost. I look at him. He's all the way over there. I wait. I cannot move or speak. I can't tell him what I need. Even if I could, he's too far away to care. I wait. How many days has it been? How many petals are left? I've lost so much. I am ugly. The more I lose, the less effective his attention will be.

Night. I only look down now. I can see everything I've lost. I can see my youth beneath me, dry and brown. Why won't he look at me? Why won't he touch me? He doesn't care. His eyes are closed. I can't breathe. I will die soon.

Morning. I can't look up. My head is heavy and I can't see him. I feel something loosening. My last petal. I try to stay calm. Where is he? What did I do to deserve this neglect? It fell. It's too late for me now. I am wilted.