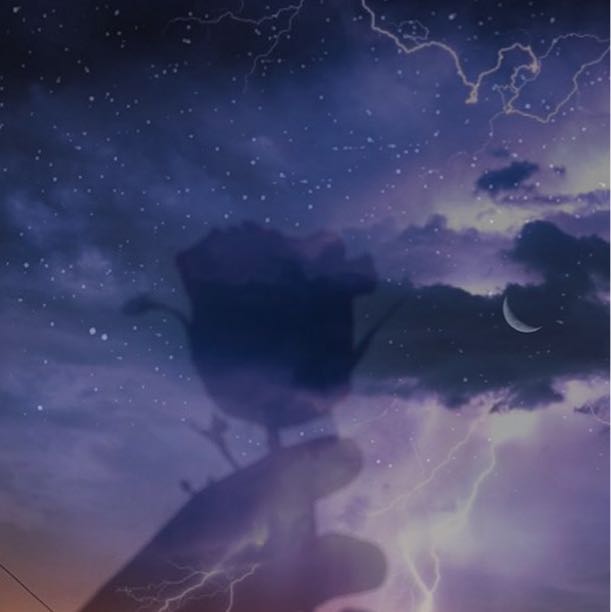 I Promised You
Read Count : 3
Category : Poems
Sub Category : N/A
 I know I promised you.

But I can't, can't stay where I'm only in the way.

Can't heal the broken parts of me, 

Even if they strangle me. 




Can't try where I'll always be damaged and stupid.

Can't grow where my fight,

Is what people hide. Because i've never been apart of this life. 




Can't give from a shattered life,

Where inside remains the knife.

I promised you that this gift, 

This single ordinary life.

Would be something I'd never take,

But I can't remain where all people do is take. 




I'm no stranger to heartache,

But once I'd like to see others sleep in the bed they've made.

Just once i'd like to feel sound and safe, 

But that's just a dream, of children's ways. 




I can't trust those who fake their love,

For merely fleeting touch. 

Where looks, equate love,

When money buys the facade of love. 

I've given my all, 

Cried as I felt my down fall.

Picked up pieces of my broken heart,

But now they just fall apart. 




What was meant to bow and bend,

Has now broken, as it bent. 

Tattered pieces of a soul  in pain

I can no longer mend again. 




Tears that fall endlessly,

Stain the trail they follow,

Bore from bittersweet sorrow.

So I take my leave of this place, 

That has already forgotten my face. 




It won't take long

Until I'm gone, 

Nothing left of me, 

Not even the traces, 

Of these tears you see. 




© 2019 Dell Anne Raye 

All Rights Reserved.