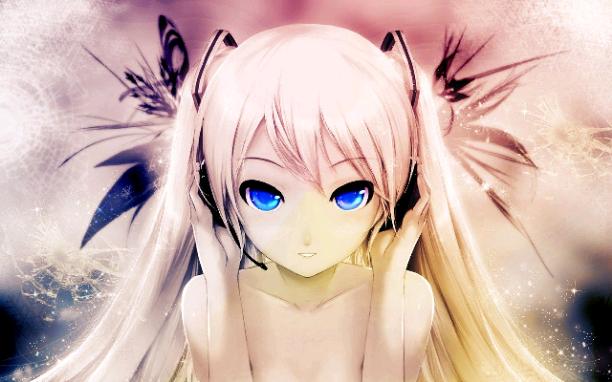 Hidden By Tegan Alice Stretton
Read Count : 15
Category : Poems
Sub Category : N/A
On instinct I smile, I laugh, I joke around but my feelings no one has ever found.

They see me every day with a smile on my face, but I see them from a cell I can't escape.




When I look into the mirror, it all started to tilt my outlook on reality to the way I was starting to feel.

But if someone asked me

"Are you okay" I just wanted to smile and say "I'm fine" I knew deep down I was breaking inside.




The smile I wear see how I'm shaking, pleople claim to know me well but can't see I'm faking.




I stay in bed the thought of leaving brings much dread. 

To scared to venture outside must remain in the fear is why.




I am aware I'm a fool and when anxious my ramblings never ended but it's something I myself still can't understand let alone try to comprehend.




Feel broken down, my body aches. My heart it bleeds from past mistakes. 

Can't stop the tears they fall like rain. 

The words are spinning round my brain so scared and alone the coldness fills my every bone. 




No food, no sleep can't think at all each way I turn, another wall. 

This darkness haunts my very soul, my world seem's dead I've lost control. 

The only weapon is my pen for depression has taken over again.