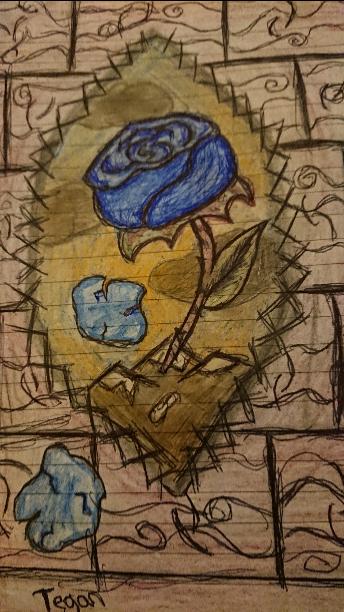 My Reality By Tegan Alice Stretton
Read Count : 20
Category : Poems
Sub Category : N/A
I look ahead my eyes go blind leaving me feeling like I've been left behind.

Family gone and so full of hate over pointless things letting it take and take. 

Letting it take all the presious memories we could of made.




Aged 14 my world turned black when he died I lost my dad and not only did I lose that...




I lost my dad, I lost my family, i lost my childhood along with myself forever trapped in a personal hell.




My biggest fear is being alone I've felt it more than I've ever felt at home.




Year after year of never knowing why I couldn't be enough for anyone in my life.

Getting stabbed in the back while keeping up the act.




Everything is so bland and I can't stand.

Forced to the floor made to endure I just can't take no more. Shielded by a mask no person can surpass.




They tell me I'm strong enough, they swear that it gets better.




They say "If you can just hold out and 

bear this stormy weather".




They tell me "You will be happy one day. All you need to do is fight".




What they seem to forget is after each day comes the night.

So I play along, I play my part while this crushing darkness slowly breaks my heart.