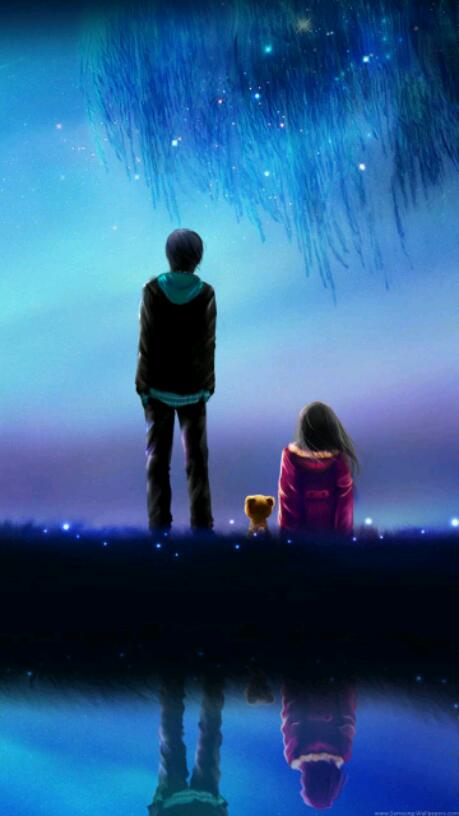 Cool Steps
Read Count : 22
Category : Diary/Journal
Sub Category : N/A
I step outside to take a breath. The air is clogging up my throat. I cant breathe. I need to calm down. I sit down on the steps, the wind is chilled and the trees are silent. My friends are probably wondering where I am. Theyll be fine. They have their dates. I thought i could handle this. I thought i could have a fun night without thinking of him. But i broke down. I saw him look into her eyes. I saw him forget about me and move on. Why cant i?! Why cant i move forward?!




My blurry eyes wander to this stars. I remember watching them every night, dreaming up my future with him. But now i sit alone. Alone in tears.




But then you appeared. Out the corner of my eyes. You come and comfort me, help me to let go of that guy. I finally feel okay. I finally feel fine. I finally realized me and him were out of time. But now, sitting with you, i turn away from the stars and look at the moon. On these cool steps, laughing all night. Wow, look at us. Oh what a sight.