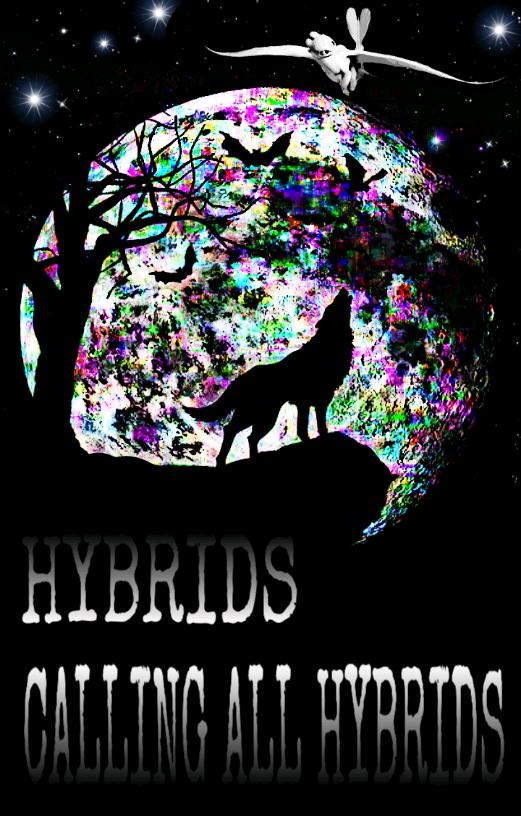 HELP NEEDED! PLEASE READ!
Read Count : 25
Category : Notes/work
Sub Category : N/A
I need help to make an animated movie for youtube out of the animated movie/show/game crossover story im writing called Calling All Hybrids. The characters are creatures like Hybrids (humans with the ears, tail, wings e.t.c of an animal. They can also form into whatever animal they are a hybrid of.) Dragons, Werewolves, e.t.c Basically the story will act as a script.




The movies/shows/games are:

Rise Of The Guardians 

How To Train Your Dragon 

Brave

Tangled

Big Hero 6

Incredibles

Bolt

Meet The Robinsons

Five Nights At Freddy's

Alvin And The Chipmunks

The Loud House

Young Justice

And Kids Next Door




The Main Characters Are (i need voice actors for all of them because the animals will be hybrids)

Jack

Jamie

Hiccup

Toothless

Bolt

Mittens

Rhino

Hiro

Tadashi

Baymax

Rapunzel

Pascal

Merida

Angus

All The Loud Siblings

Ronnie Anne

The Young Justice Team (season 1 team)

Kids Next Door Full Sector V

Alvin

Simon

Theodore

Jeanette

Brittany

Eleanor

Wilbur

Lewis

Penny

Mangle/Jack's Sister (same person)




I will need:

Voice Actors for all the characters

Animator(s) (2D Animation)

Beta Reader(s) (this will still be a story on wattpad.)

Music Maker(s)

And An Editor To Put Together The Voices, Music, And Animation




Please let me know in the comments if you can help.