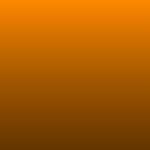 When It Strikes
Read Count : 25
Category : Stories
Sub Category : Horror
Are you alone?

Are you in the dark?

Can you see around you?

I hope you are able to....

Because darkness is when it strikes.

The thing we all feared as children.

The monster in the closet,

Under the bed,

Behind the door,

It's next to you now.

Watching,

Waiting, 

Staring...

As we got older we got less and less scared of it. 

Well, it's here tho change that now.