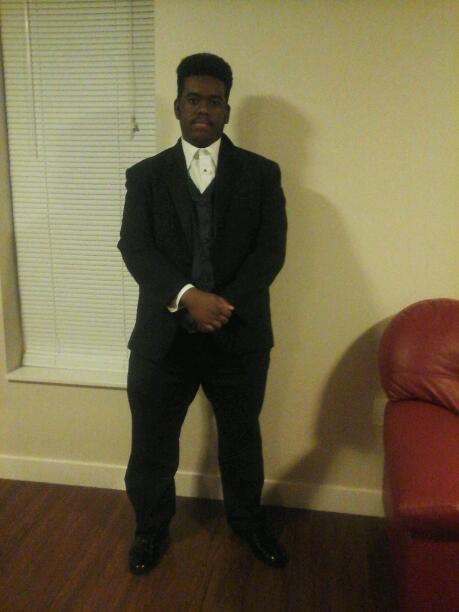 Deadpool Story: The World Every Change Volume(1)
Read Count : 6
Category : Stories
Sub Category : Adventure
Chapter 8:  Deadpool meet Iron man and other superhero 

Deadpool still following the groups of criminal and they have host in their car. The policeman they close every street in new York City and up state. The groups of criminal still running out from cops and superhero. Deadpool meet Iron man again in same place when Deadpool came back to America.  Deadpool still 10 mouth in new York City and new York state. 

The policeman saw there car stop gas station.  The groups of  criminal they saw the police officer wonder around the bus. The policeman saw host in the bus.  One of the groups of the criminal start shooting the cop. The cop hear come to him the shooting. The policeman cover hisself from the shots. The policeman call for help him to come shooting criminals. But Deadpool arrive at the shooting. Deadpool start fight against the group of crimes and deadpool catch all the groups of criminal by one hand. Chapter 8 end here.