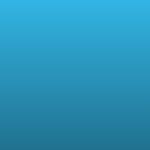 Category : Poems
Sub Category : N/A
I smile with my teeth now 


A grin that stretches my face

In every single picture.

Eyes laughing at the camera

Somehow not believing

That this smile is mine.

This joy is mine!!

I want you to see me like this

I want you to know me now.

See the camera flash smile,

The sun shining in my face. 

I am still learning how to breathe

But it is so much easier these days

And I smile with my teeth now

Eyes crinkled at the corners

Freckles stretching

So surprised to feel this way

Catching it in the camera lens

Just in case I wake up tomorrow

And forget that this joy is mine.