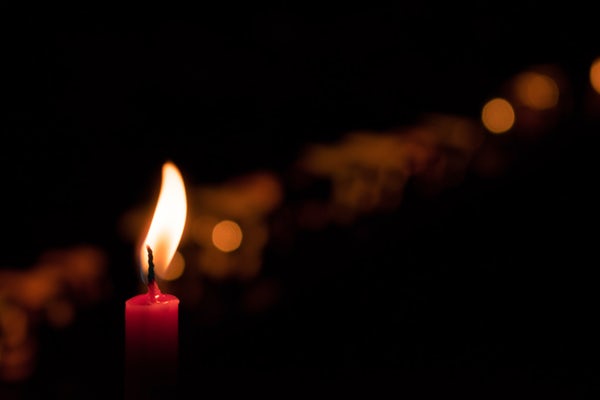 Category : Poems
Sub Category : N/A
Shivers arching down my spine,
In absence of your warm embrace,
Hope is fleeing from my mind,
As I crumble on your empty space.

Muscles ache with silent despair,
Tears trace the journey of my scars,
Pain leads me to your empty chair,
What happened to us chasing cars?

We forgot too hard and lay too long,
'Til headlights blazed upon the truth,
We lost us in our favourite song,
But couldn't regain discarded youth.

The youth of a love, not yet maimed,
Before resentment and hurt crept in,
Before the memories were stained with blame,
When heartstrings and smiles weren't worn so thin.

Now you've returned, you blast the heat,
A fire burning in the hole,
Across the flames, our bodies meet,
Still starving for each other's souls.