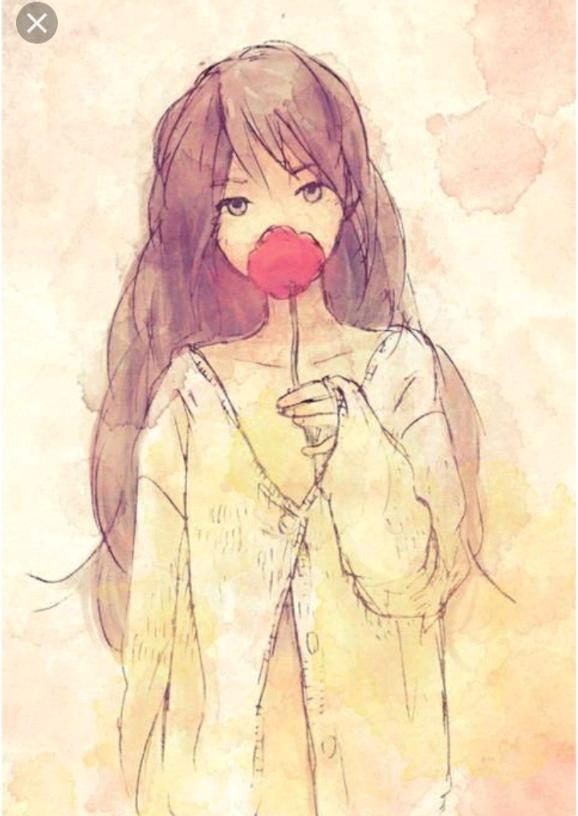 She Kept Cutting
Read Count : 14
Category : Poems
Sub Category : N/A
That girl who kept cutting, found it hard to believe, that she was the reason, for her life's disease.

The friends she had only yielded a blade, and with her back turned, she was turned into shades.

Her blood a crimson, her heart a stone, and all her friends were only clones.

A shadow to her heart, and a shadow to her soul.

Must she never forget her trusty tool, it's silver shine, and friendly slice.

Took just a few cuts to make it feel right.

But in the end it's still the same. Life was always made for this game.
Comments
I am going through same thing. I stopped cutting a week ago due to loosing to much blood i almost ended up in hospital. Dont cut. Do me a favor throw it away because they arent our friends. Mine almost killed me literally. And it is like a drug.... Hard to stop. So please do what i did throw it away and keep knives away from you. You are beautiful person. And people do love you. I know that you dont know me but if you wanna talk To me i am here. Love ya. 💓 Dont let people get in. They really arent worth the time. Later on like i figured you will see they arent worth the time... They arent happy with who they are. Thats why they pick on others to build themselves up. They have a illness themselves remember that. Low self esteem people with illnesses pick on people to build themselves up. Because their the ones who are ill with a disease. Not you💗💗💗💗 Love you 💙😘

Apr 04, 2019