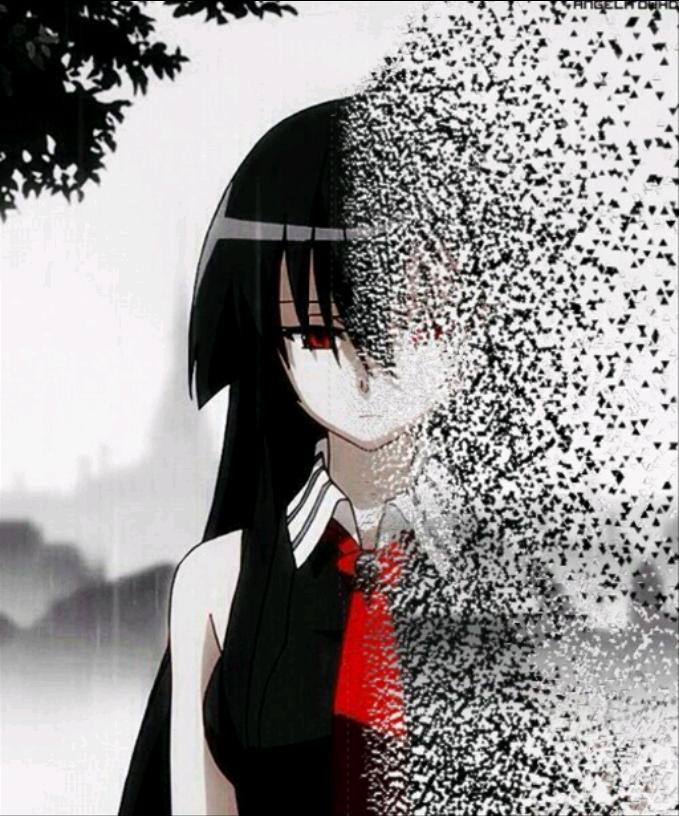 Demons By Tegan Alice Stretton
Read Count : 14
Category : Poems
Sub Category : N/A
I'm stood on a bridge in silence and fear for the demon's of darkness has driven me here. 




They cut my heart right out of my chest makeing me believe the demon's know best.

They were always there sometimes just out of sight. Waiting in the background till the time was right. 




These demon's were destructive knocking down the life I knew hating everything about me, I hated myself too. 




Where I'm trapped in a cage and so very very afraid. 

The feeling of being dragged down fules my inner rage.




Inside I feel lonely, inside I feel cold

Inside I feel the emptiness that's made it's self at home.




Pretending nothing wrong while wrapped in chain's, The demon's won't let escape instead I'm trapped playing their game.




When will they go? 

When will they end these terrible thoughts that they send?

They make me hate myself

They fill my head with torture and doubt. 

I'm tried of crying, I'm tired of trying!

I wish I could believe those demon's were lying. 

In daze all around me Demon's fire blazes. 




The demon's creep in your mind at your vulnerable sate...

Especially when there's no one who can relate. 

Screaming for help, does anyone hear?

The demon's of death are coming so near.